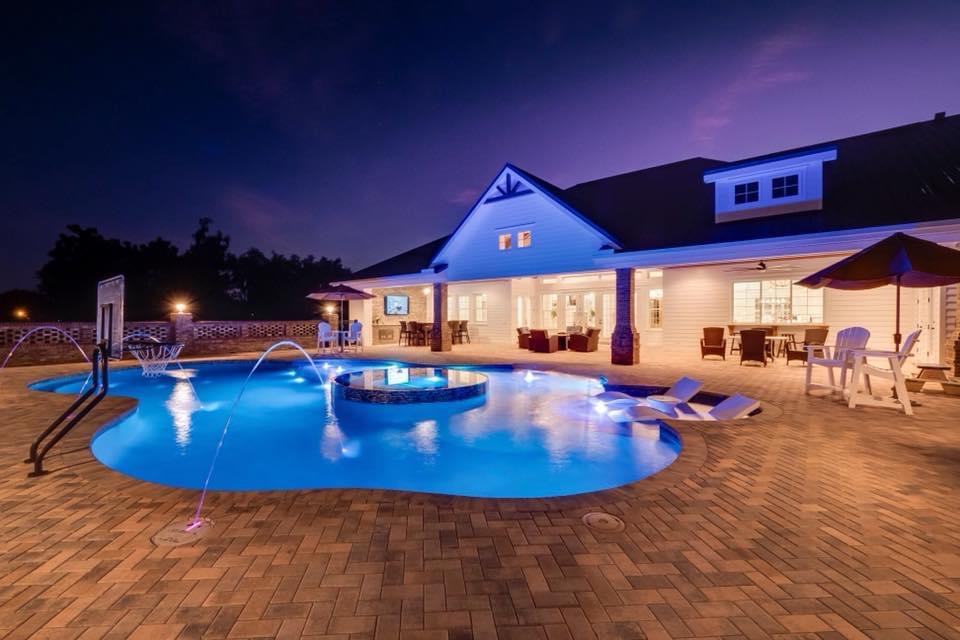 What We Do
We specialize in Commercial and Residential transactions. We also conduct title searches for any existing claims on properties, prepare title insurance for sellers, and maintain necessary escrow accounts for sellers, buyers, and Realtors. We offer sellers peace of mind during the closing process and a price match guarantee.
We conduct a thorough records search against the title of the property making sure there are no liens, judgments, back taxes owed or hidden issues with the property. We also assemble the abstract for the property and file all of the state and federal paperwork following the closing. We will assist you with the signing of your closing documents as well as answer all questions you may have.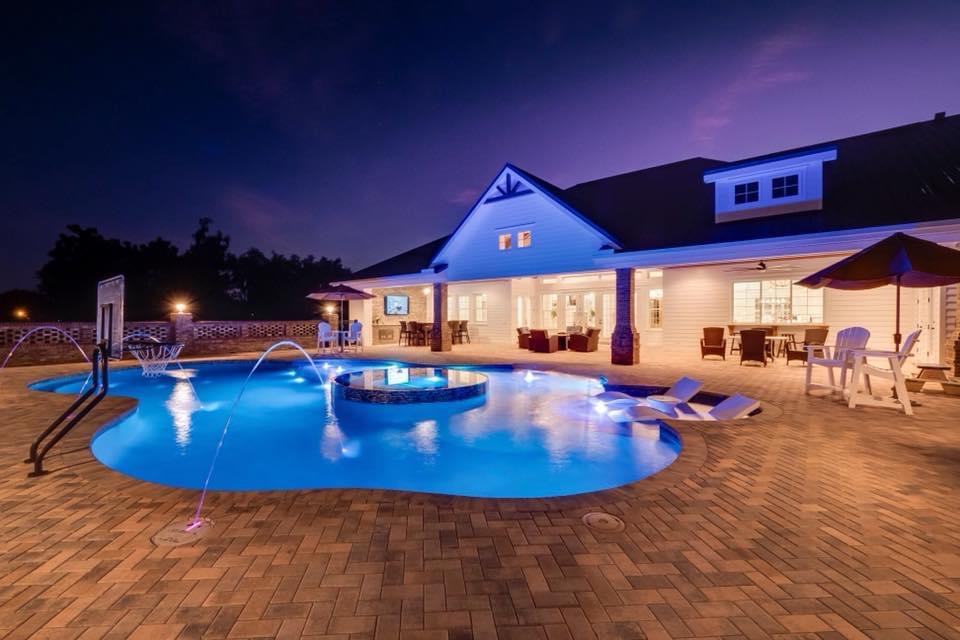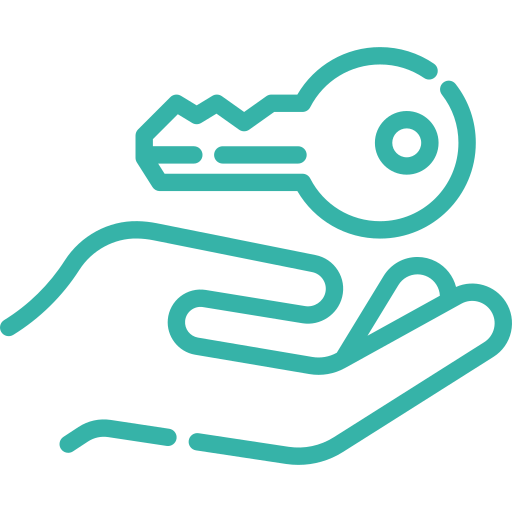 Closing Services
We will handle the closing and work with you to make sure it is done painlessly and correctly.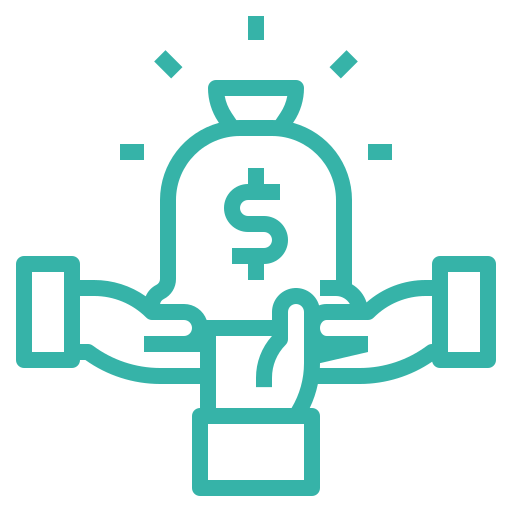 Escrow Services
For no charge, United Title Group of Lakeland will hold your Earnest Money Deposit until you sign on the dotted line.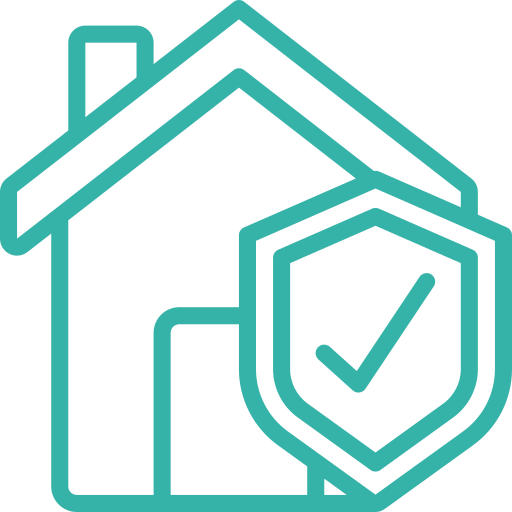 Title Insurance
We want you to feel secure in your new house, and so do our underwriters, so we provide insurance for the unpredictable.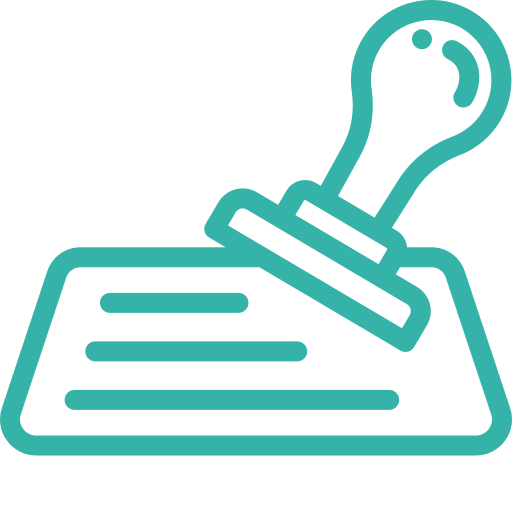 Notary
United Title Group of Lakeland has two in-house notaries for your convenience.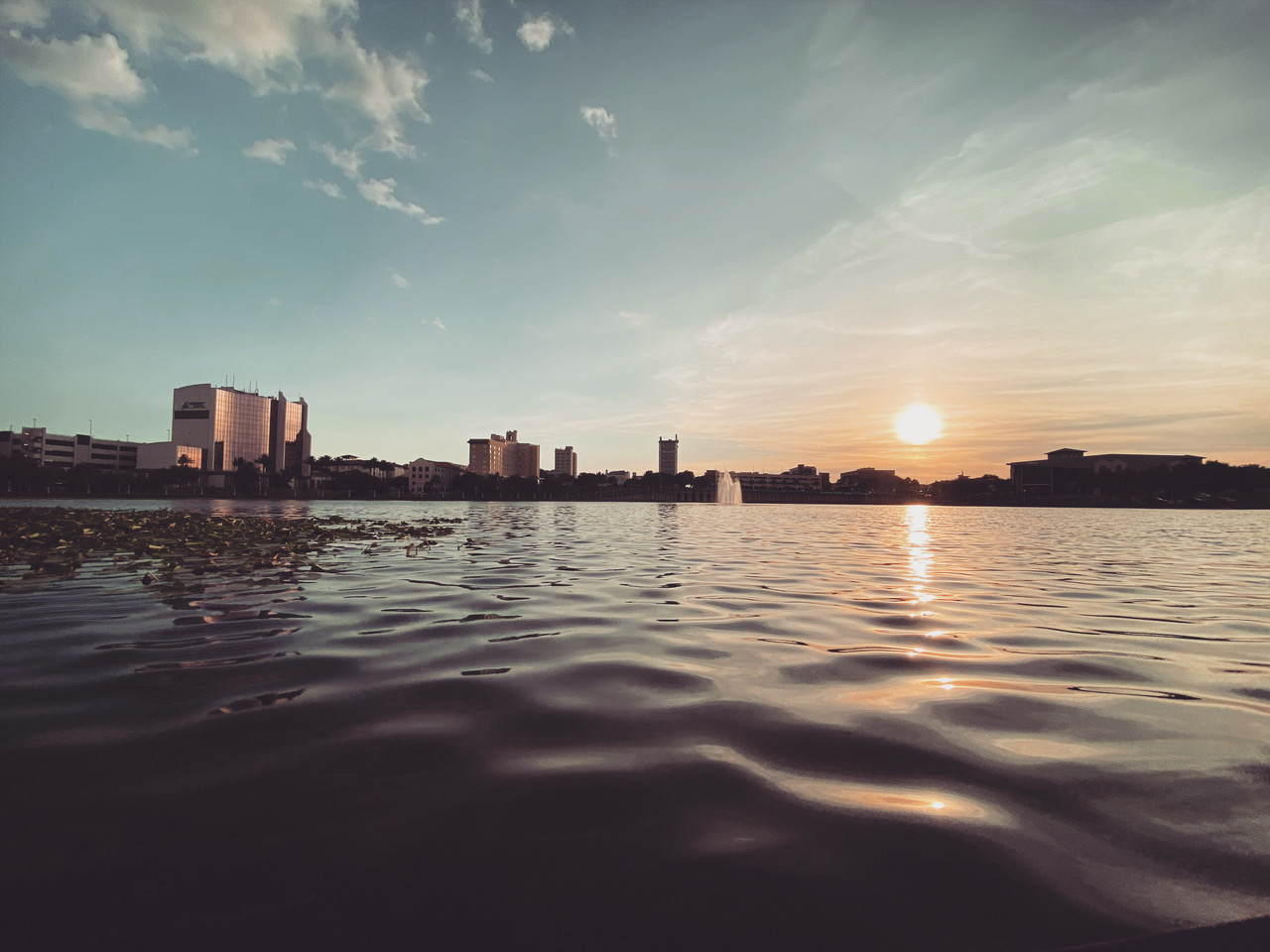 Feel Secure
We not only provide secure escrow services so that your closing is completed timely and correctly, but we also secure the closing process and give you peace of mind by examining the history of the property.
Our office will ensure your file is handled in a manner that you deserve whether you  are a professional Realtor or a For-Sale-By-Owner.