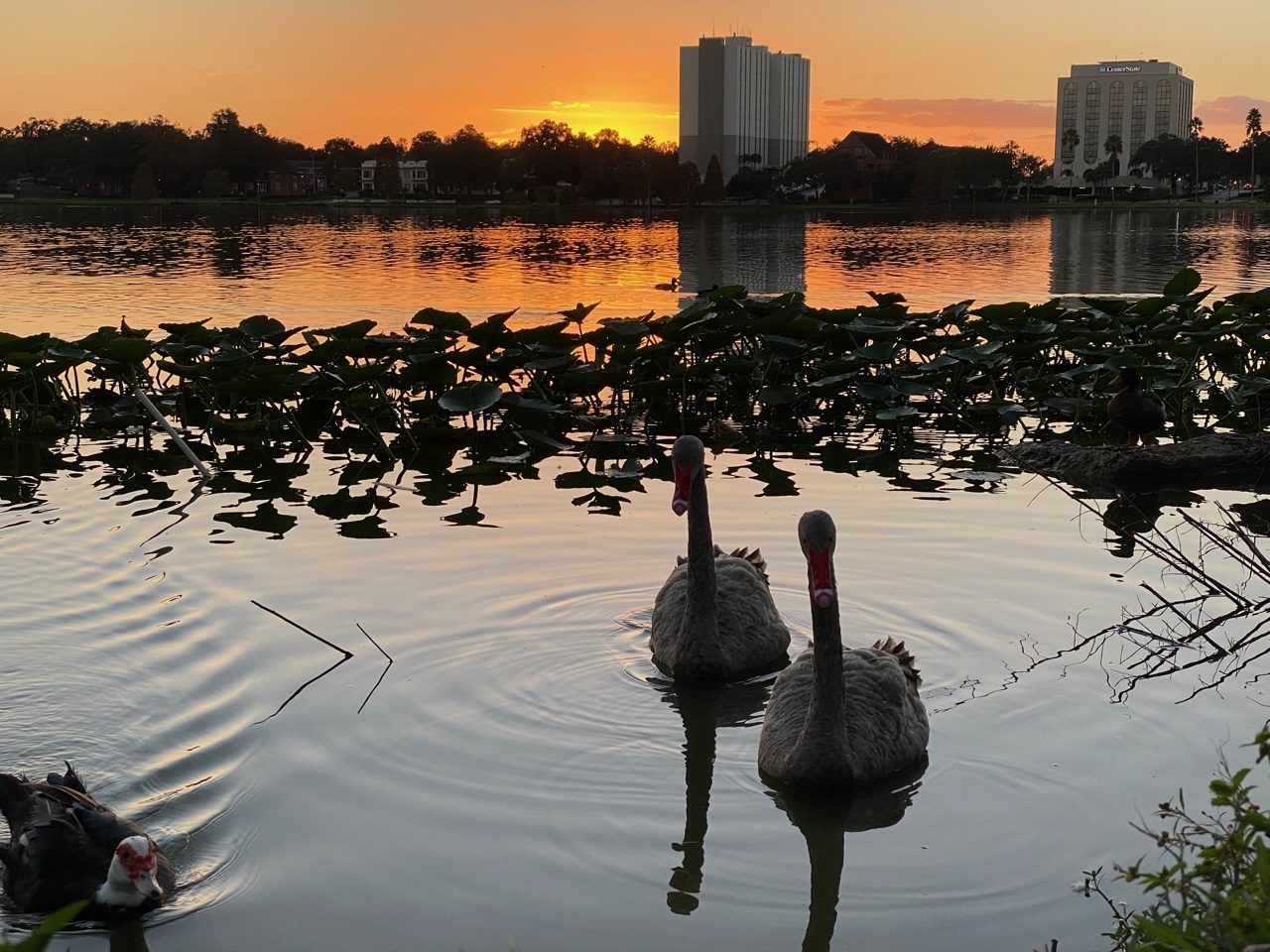 United Title Group of Lakeland
United Title Group of Lakeland was opened for business in December of 2014 and proudly serves all of Florida. We offer a variety of amenities for Realtors, like holding escrow at no cost and offering complimentary Preliminary Fee Sheets.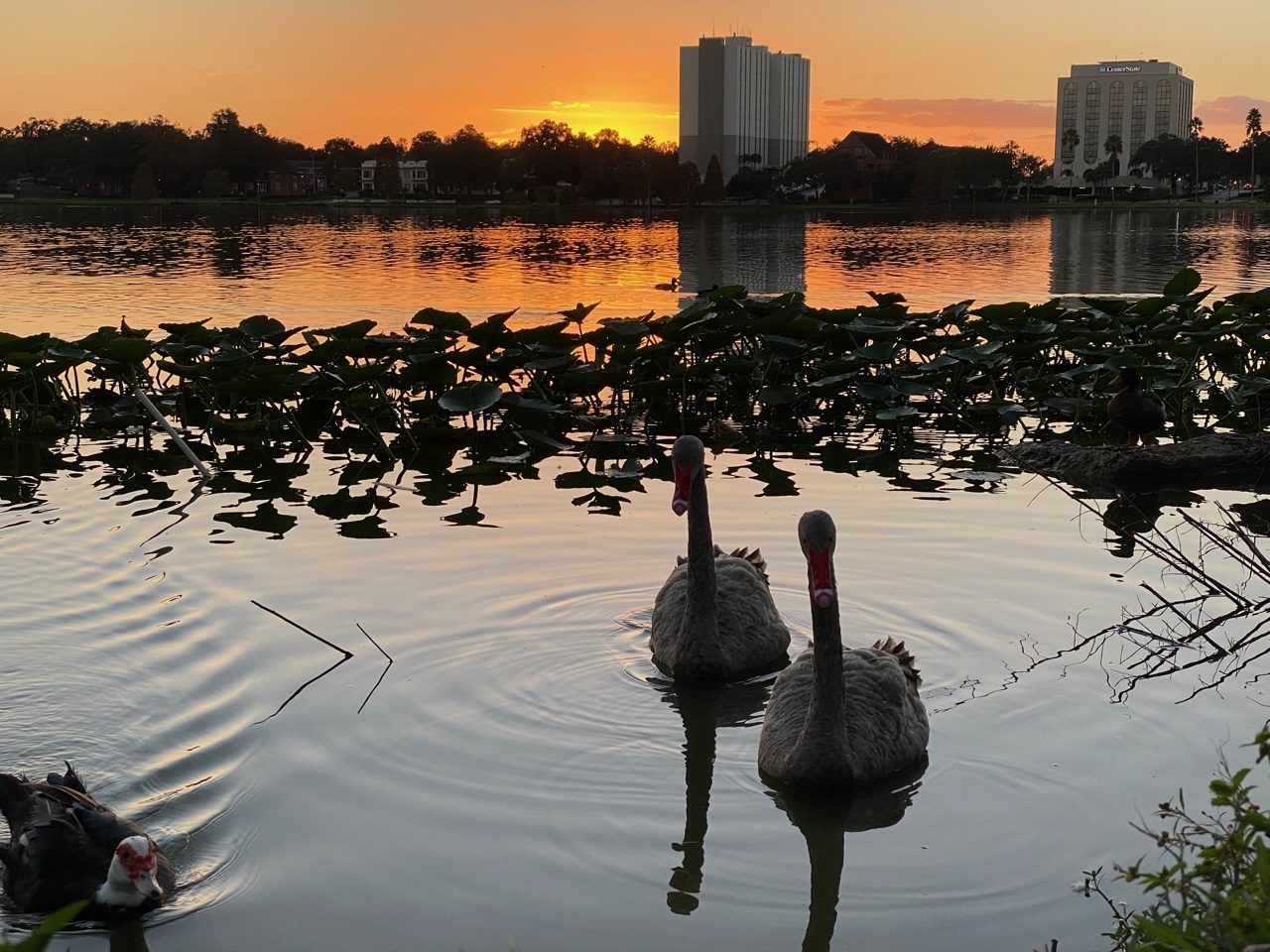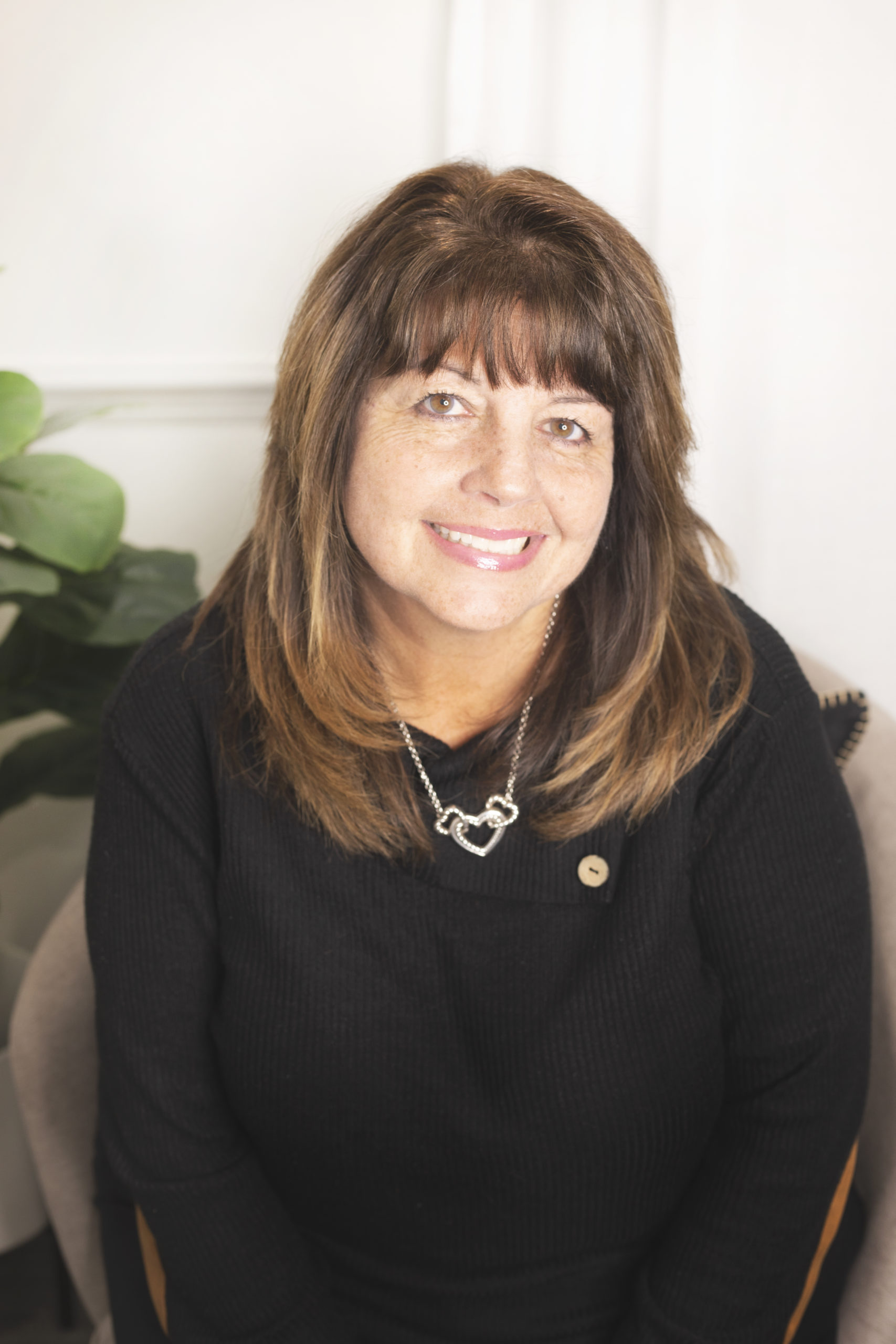 Dawn Holcomb
Dawn Holcomb is a licensed title agent in the State of Florida, specializing in Commercial and Residential closings. She is backed by Commonwealth Title Insurance Company and is a member of the Fidelity National Title Family. Dawn has called Lakeland home since 1989 and has been in the Real Estate industry since 1992. She is married with two children, has three grandchildren, and loves the outdoors, especially the wonderful Florida beaches!